Lathe and Press
A small print and design shop in Wenatchee, WA.
Founded in 2017 by Sheri Gruver, an experienced visual artist specializing in product development, event stationery, and unique gifting.
Eco-friendly, focused on making lasting impressions in the community.
Unique Gifts

"I love this shop and the items sold. I keep looking for more things to order. Very unique gifts. Super fast shipping and high quality. Can't say enough!" -Julie Gordon


All Etsy Reviews

Ships Quickly

"This came out even better than we expected and shipped incredibly quickly! Very thankful we found this shop!" -kaylasmith888

Quality Design

"Exceptional quality and design. Quick turnaround." -Jessica Parker
Collapsible content
Conscience practices

We try to be environmentally aware when curating materials and accessories for the shop. This means choosing providers from the USA with sustainable practices in place. For example, cardboard shipping, paper packing, and recycling options.


You'll notice our packaging and marketing uses very little plastic.
Small Business

Your purchase directly impacts this small business for the better, making it possible for more quality products to be offered. Thank you!
FREE design draft

You will receive a free, low-res draft to preview. Your order will not be shipped until you give your approval. Ask for as many changes as you need until you love your design!
Unlimited consultations

Have a question before, during, or after your order? Contact us now to receive a custom quote or assistance.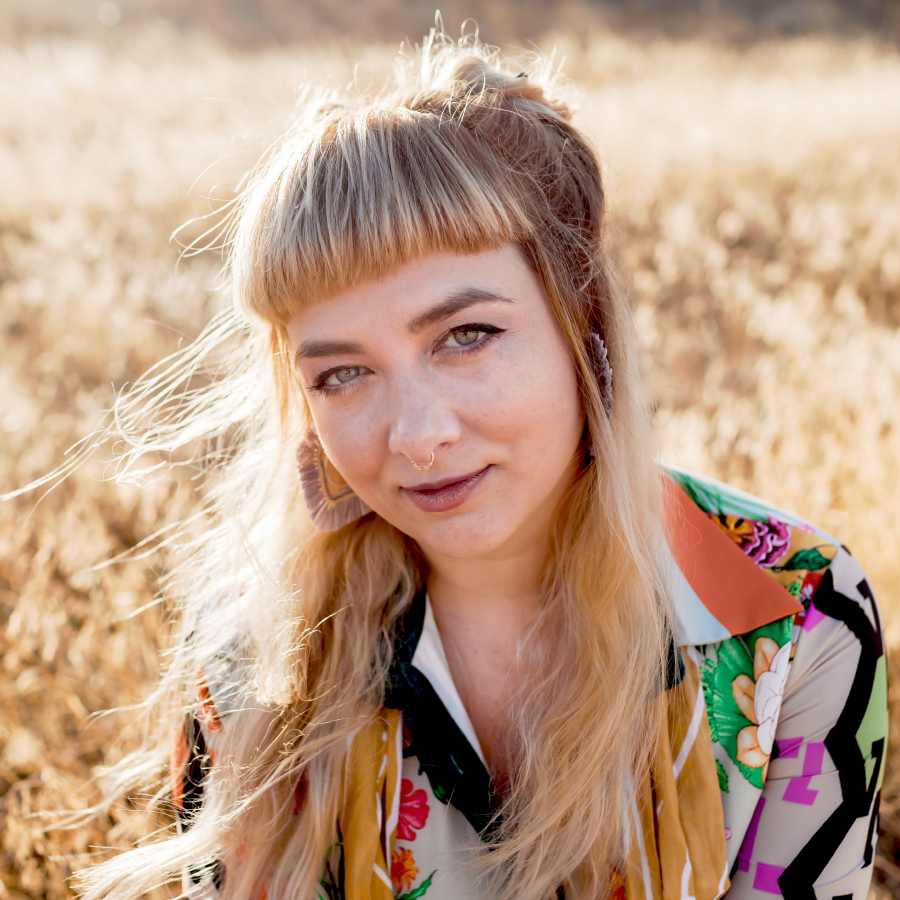 The Artist
My experience in print and design is deeply rooted in fine art principles and an obsession with paper, type, and color. I try to bring joy into every piece I make.
Sheri Gruver